The Recovery Wrap
$74.95
Wearable Ice and Heat Therapy for Back and Hip Recovery, Pain Relief and Support. Designed to reduce pain, inflammation, and muscle soreness.
---
Spand-Ice® Patent-Pending Technology:
Two therapy pockets target low back, mid back or hip areas with ice or heat therapy.
Long-lasting reusable packs provide cold or hot therapy (Up to 3 hours).
Adjustable compression ensures the therapy stays put. Maximum coverage, comfort and support.
Our unique design allows for fast and easy wear and removal, and sits discreetly under clothing.
Specially insulated fabrics protect your body from therapy temperature extremes.
Lightweight and contoured design for a custom personal fit.
---
Specifications:
Small/Medium: waist measurement: 26″ – 39″
Large/X-Large: waist measurement: 34″ – 51″
---
Includes:
1 Recovery Wrap
2 Revive Thermal Therapy Packs
Made in the USA
Size Chart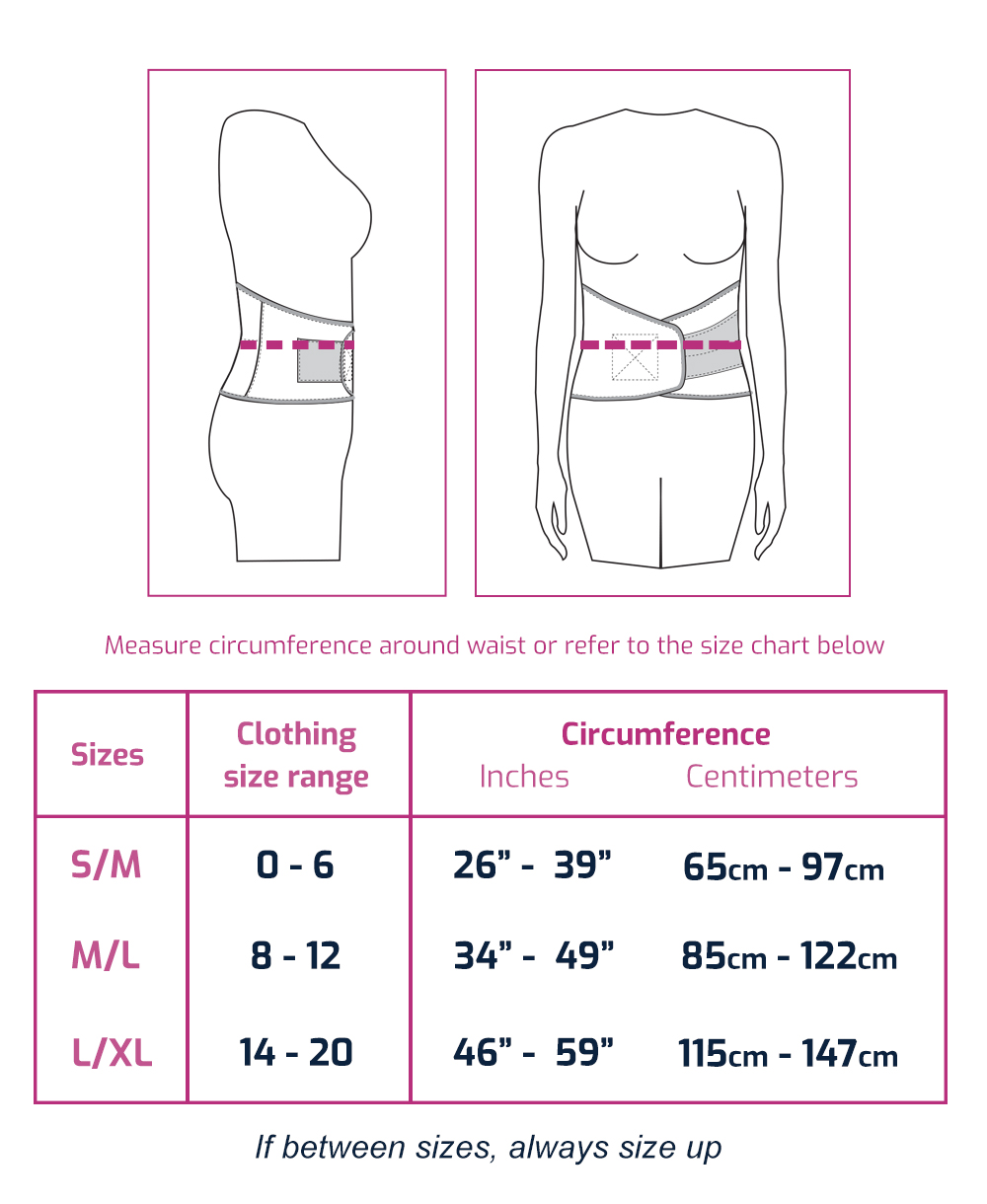 Instructions