THE POSTPARTUM RECOVERY WRAP
BIRTH WAS ONLY THE BEGINNING
HEAL FASTER
The Postpartum Recovery Wrap uses compression and ice therapy to help you heal quickly from C-Sections and natural childbirth. Your ultimate post-baby belly binder feels like a soft, comfortable undergarment, but provides the support of a brace.
DESIGNED EXCLUSIVELY FOR YOU
Your baby's arrival brought with it a host of hormonal and physical changes. You're filled with joy, but you don't feel quite like yourself. Post-birth recovery can be long and lonely, so the Postpartum Recovery Wrap was designed to speed your healing process. With ice therapy and compression support that you can wear on-the-go, you can quickly begin healing while adjusting to your new life with baby.
Versatile Comfortable Recovery.
The Postpartum Recovery Wrap is the ultimate adaptable wrap for women who recently brought a baby into the world and need support as they go through the healing process.
Your body is recovering from the physically demanding after-effects of pregnancy and childbirth. You're still experiencing pain. Spand-Ice knows that a comfortable, supportive wrap with ice/heat therapy aids in faster healing and recovery, which is why we designed the Postpartum Recovery Wrap to provide relief while you're on-the-go. The faster your body can return to pre-pregnancy normal, the easier it will be to adjust to motherhood.
The Spand-Ice Postpartum Recovery Wraps brings ice/heat therapy to a compression support garment and creates a singular solution to aide in your rapid recovery. Use it for back pain, belly binding support, turn it around for C-section recovery or help with breast tenderness or mastitis. It's made from high-quality, flexible material that you can adjust every day as your body changes.
It's the pain relief and support solution that will help you heal as you adjust to motherhood…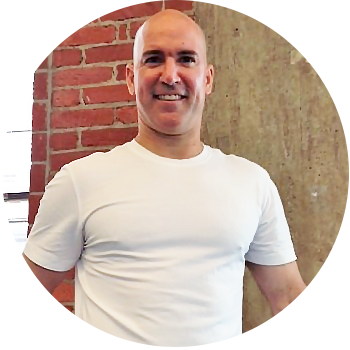 Instructor Approved
"As a fitness professional I'm always pushing the limits. Spand-Ice allows me freedom of icing after my workout without having to take hours out of my day. I even ice with the Revive Tank while I'm working with clients. – Brendan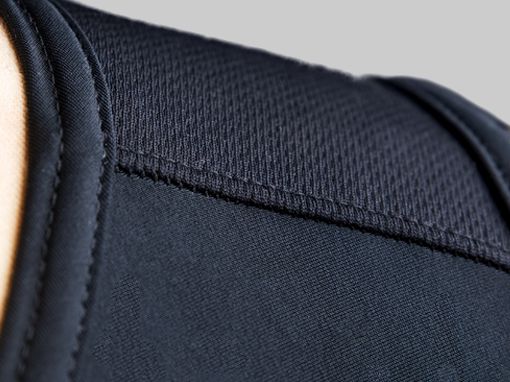 ---
Comfortable
Spand-Ice Thermal Therapy Products are made with breathable and lightweight materials made for maximum comfort. Choose from apparel or wrap designs for your recovery needs.
Order Now
---
Long-lasting
Prepare the reusable therapy gel packs in the microwave or freezer for up to 3 hours of hot or cold therapy relief.
Order Now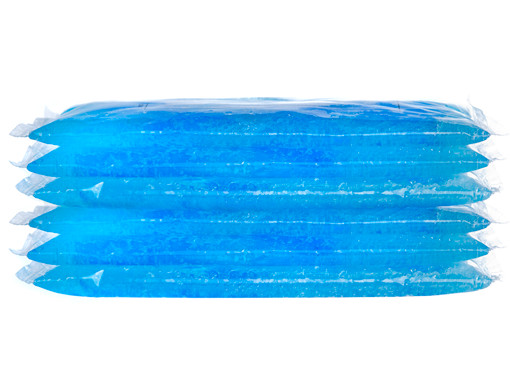 Click for More About Spand-Ice Products
Our goal is to help new and expecting moms to keep going throughout their pregnancy journey. With our ice/heat wraps, we can help with pregnancy pain, support and postpartum recovery for your motherhood journey. Our products are:
ADJUSTABLE: Compression straps support your body as it changes
LONG-LASTING: Therapy packs stay hot/cold for 3+ hours for use on-the-go
SAFE: Insulated fabric protects you from temperature extremes
COMFORTABLE: Lightweight, contoured design provides a customized fit
REUSABLE: And wearable over or under clothing for all-day relief
pregnancy pain, pregnant pain, belly support wrap, belly wrap, belly belt, belly band, pregnancy back pain, pregnant back pain, maternity belt, maternity support, pregnancy belt, maternity band, maternity belly support, belly bandit, maternity support band, hysterectomy recovery, ice pain relief, hot pack for pain, ice hot therapy, pregnant low back pain.