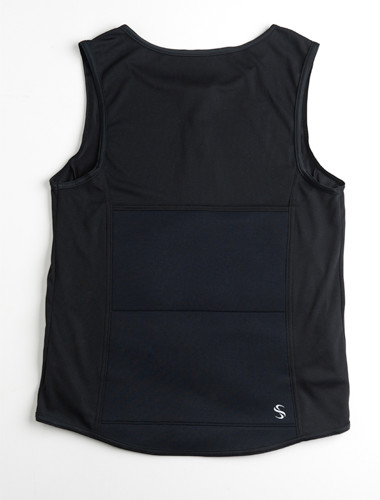 Hot

/

Cold


Therapy + Compression Gear

Hot and Cold therapy is used for managing pain, inflammation, and muscle soreness. It is proven to help acute and chronic injuries and improve performance recovery. The Revive Tank is activewear clothing combined with compression designed to effectively deliver thermal therapy to your back. Wear it under your clothes, over your clothes, or on its own. You no longer have to waste time to feel better.

Spand-Ice™
Patent-Pending Technology
Dual therapy pockets target both low and mid back areas (T6 – S2)
Long-lasting reusable packs provide cold or hot therapy (Up to 3 hours)
Adjustable compression secures therapy in place for maximum coverage and comfort
Design allows for fast and easy wear and removal – even if with limited mobility
Specially insulated fabrics protect your body from therapy temperature extremes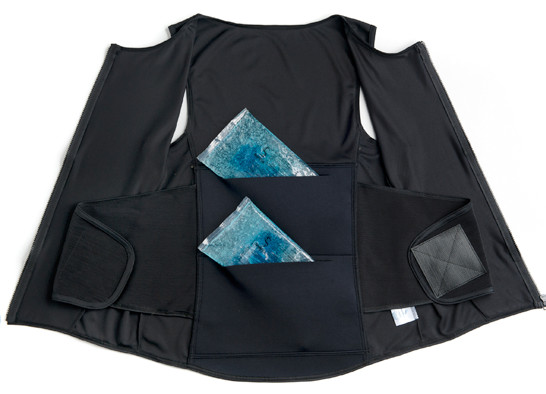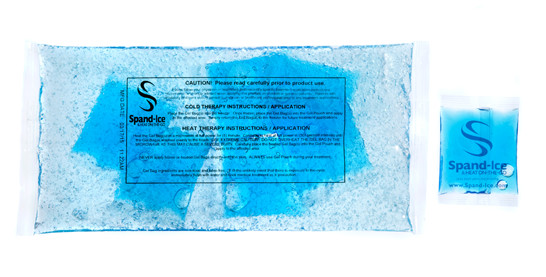 Thermal Therapy
Integrated Solution
Our thermal therapy packs use patented technology to deliver up to 3 hours of continuous cold therapy. Each pack contains small "thermal pillows" which have a lower freezing temperature to allow for the longest, coldest therapy sessions possible. For heat therapy, simply place our packs in the microwave and reheat as needed every few hours. Spand-Ice insulated therapy pockets also maintain pack temperatures for longer periods of time. Spand-Ice products are designed and manufactured in the USA.

How It Works
For cold therapy: Place the pack(s) in the freezer until frozen
For hot therapy: Place in the microwave for 1½ – 2 minutes, flipping every 30 seconds
Place the therapy pack(s) inside the desired pocket(s)
Put your Revive Tank on and simply adjust the compression strap around your waist for a snug fit
Zip up the Revive Tank and feel the relief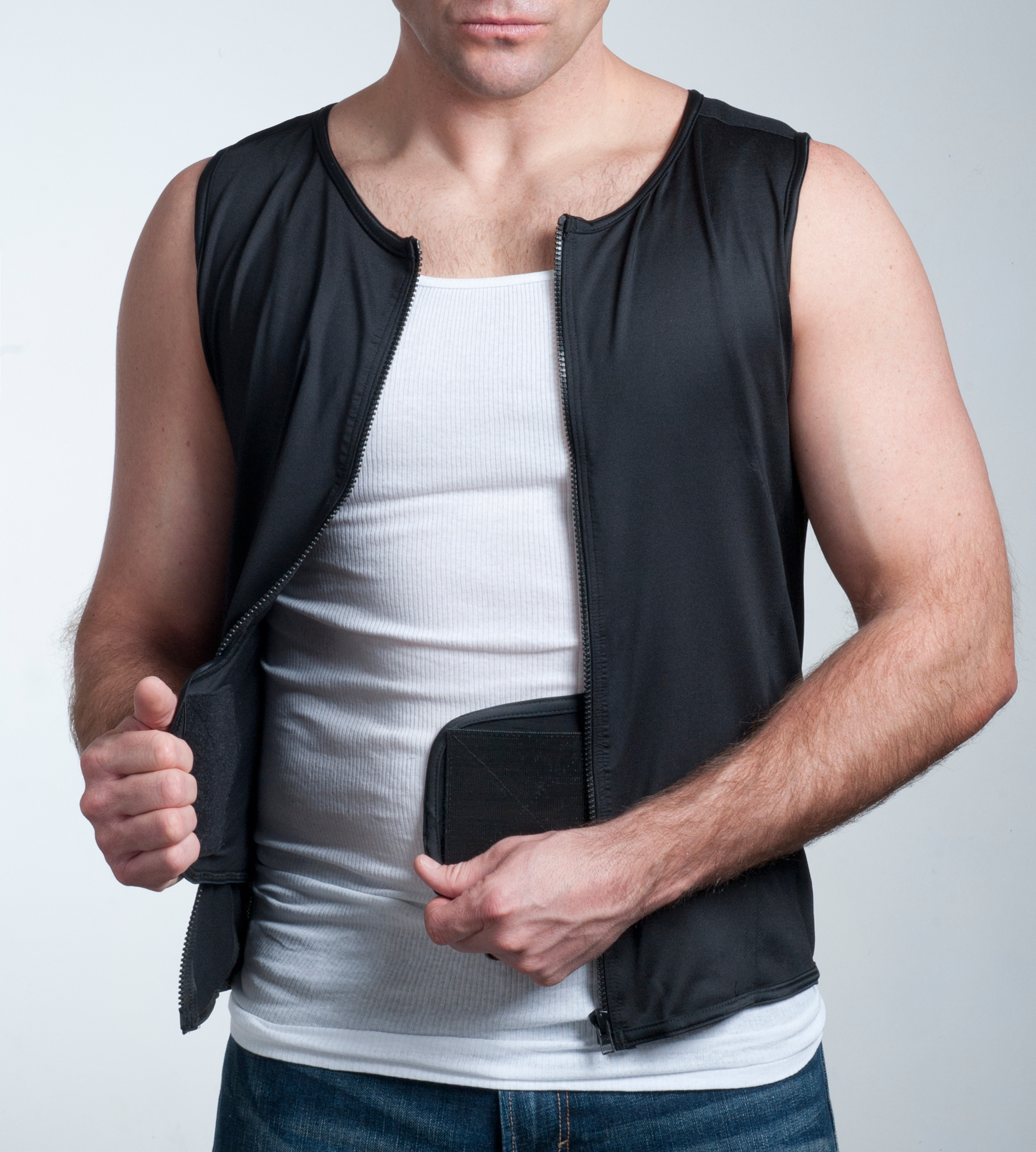 Efficient + Easy Thermal Therapy Clothing
The Revive Tank uses Spand-Ice technology to deliver relief to the low and mid back. Watch the video on How Easy it is to use the Revive Tank.

Click for More About Spand-Ice Products
Our goal is to help new and expecting moms to keep going throughout their pregnancy journey. With our ice/heat wraps, we can help with pregnancy pain, support and postpartum recovery for your motherhood journey. Our products are:
ADJUSTABLE: Compression straps support your body as it changes
LONG-LASTING: Therapy packs stay hot/cold for 3+ hours for use on-the-go
SAFE: Insulated fabric protects you from temperature extremes
COMFORTABLE: Lightweight, contoured design provides a customized fit
REUSABLE: And wearable over or under clothing for all-day relief
pregnancy pain, pregnant pain, belly support wrap, belly wrap, belly belt, belly band, pregnancy back pain, pregnant back pain, maternity belt, maternity support, pregnancy belt, maternity band, maternity belly support, belly bandit, maternity support band, hysterectomy recovery, ice pain relief, hot pack for pain, ice hot therapy, pregnant low back pain.