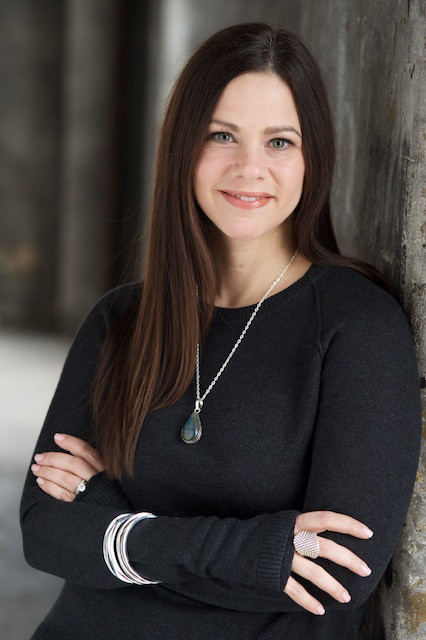 Back pain was a part of my everyday life.
I have suffered from chronic back pain for as long as I can remember. I have always struggled to balance an active lifestyle while living with my back pain. Part of my everyday routine became heating my back before physical activity and icing afterwards, but it wasn't easy to stick to. A lot of products I tried were uncomfortable, inconvenient, and time consuming to use.
Together with retail experts and medical advisors, I set out to design and create quality clothing you can use anywhere at anytime to relieve back pain. Our Revive Tank uses the best hot and cold therapy on the market with adjustable compression for long-lasting effect.
We've made relieving back pain as simple as putting on your shirt. Whether you have chronic pain like myself, are recovering from injury, or want to push your performance further, our products can help you.
Join us on our journey as we continue to perfect our products and develop additional pain solutions for injury prevention and recovery.

Click for More About Spand-Ice Products
Our goal is to help new and expecting moms to keep going throughout their pregnancy journey. With our ice/heat wraps, we can help with pregnancy pain, support and postpartum recovery for your motherhood journey. Our products are:
ADJUSTABLE: Compression straps support your body as it changes
LONG-LASTING: Therapy packs stay hot/cold for 3+ hours for use on-the-go
SAFE: Insulated fabric protects you from temperature extremes
COMFORTABLE: Lightweight, contoured design provides a customized fit
REUSABLE: And wearable over or under clothing for all-day relief
pregnancy pain, pregnant pain, belly support wrap, belly wrap, belly belt, belly band, pregnancy back pain, pregnant back pain, maternity belt, maternity support, pregnancy belt, maternity band, maternity belly support, belly bandit, maternity support band, hysterectomy recovery, ice pain relief, hot pack for pain, ice hot therapy, pregnant low back pain.