THE MATERNITY RELIEF WRAP
BECAUSE PREGNANCY SHOULD NOT EQUAL PAIN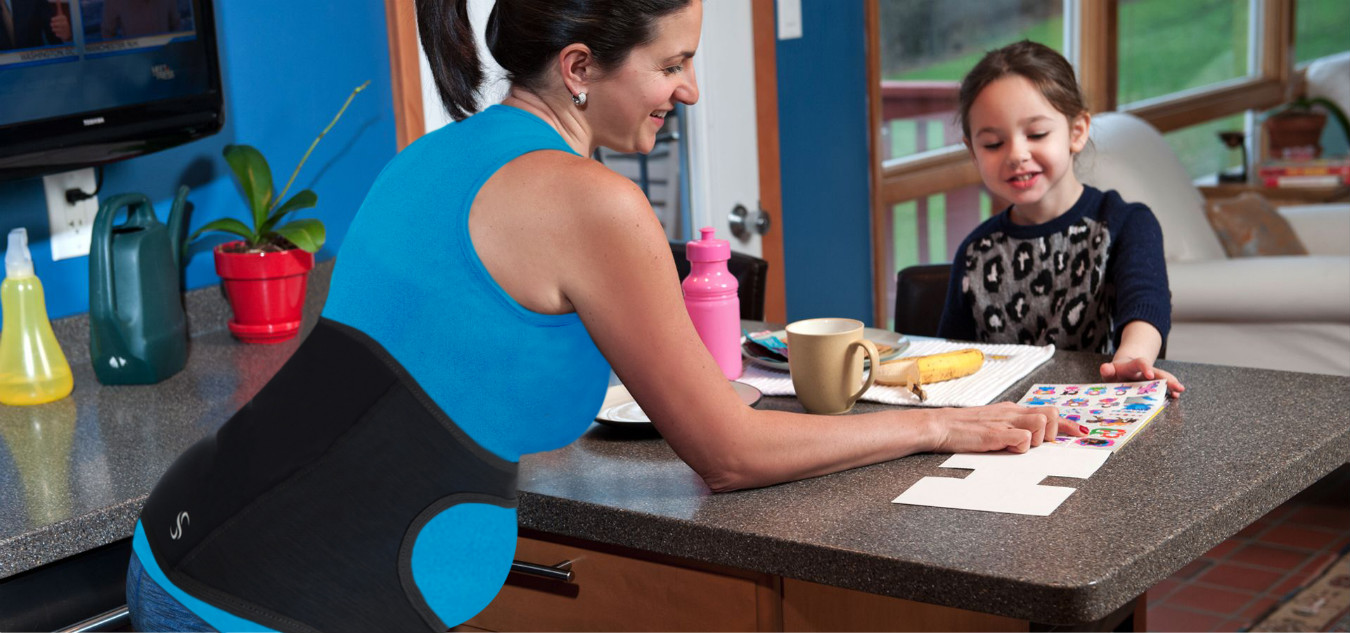 ON-THE-GO THERAPY
You're a busy, 21st century woman, but pregnancy is testing your body. Your belly's growing. Your back hurts. But you have to keep going until your new baby comes. You need belly support and back pain relief that you can wear on-the-go.
DESIGNED EXCLUSIVELY FOR YOU
The Maternity Relief Wrap delivers flexible ice/heat therapy for back pain relief, belly support and compression designed with YOU in mind. We made the ultimate belly band to provide three trimesters of pregnant pain relief, comfort and support. We use lightweight fabrics, reusable ice/heat therapy packs, and a contoured design that supports your body as it changes.
Comfortable. Safe. Easy.
The Maternity Relief Wrap is the supreme belly band for pregnant women who don't want to spend nine months in pain or discomfort.
Medication isn't safe for your baby, and before Spand-Ice, messy creams, leaky ice packs, and expensive, time consuming therapies were your only options to get pain relief. Many pregnant women told us they just tolerated their back pain!
The Spand-Ice Maternity Wrap brings ice/heat therapy to a compression belly support garment and creates a singular solution to address your pregnant pain AND support needs. It's made from high-quality, flexible material that you can adjust every day as your baby grows.
It's the belly support and pain relief solution you've been searching for…
Compression straps provide belly support and adjust with you through each trimester
Contoured design molds to your body
Supports your back and belly
Provides relief for mid and low back pain with ice/heat packs
Ice/Heat therapy packs stay in place – no awkward adjusting or embarrassing exposure
Includes 2 cold/hot therapy packs that last for an industry leading 3+ hours
Insulated fabric keeps your skin safe from hot/cold temperatures
Made with strong, durable materials that hold up to repeated use
Comfortable enough for all-day wear
Wear under or over clothing
Made in the USA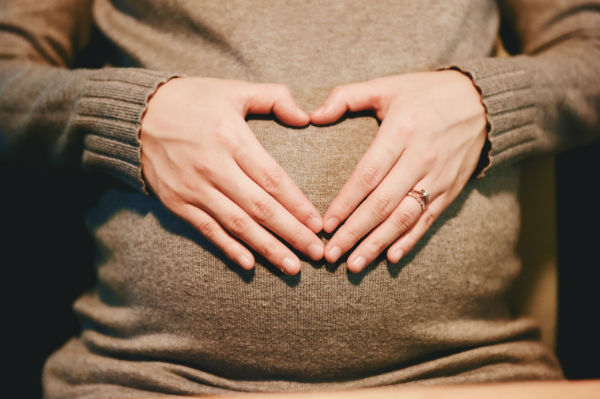 ---
Adjustable
Our compression straps adjust as your body changes and give you compression, coverage and support, exactly where you need it.
---
Long-Lasting
Our therapy packs can be frozen for cold therapy, or microwaved for heat and lasts for hours. Premium, lightweight fabrics are used to hold the therapy, alleviate your pain, and support your motherhood journey.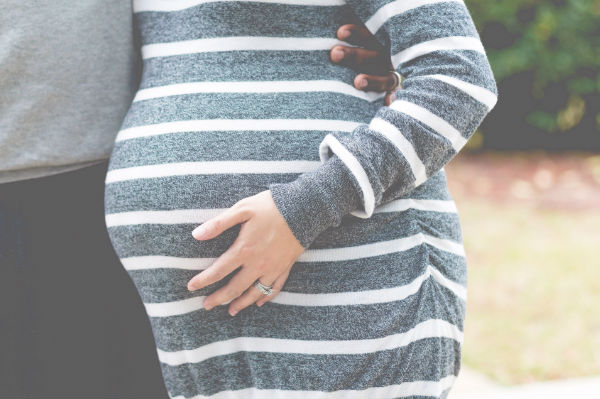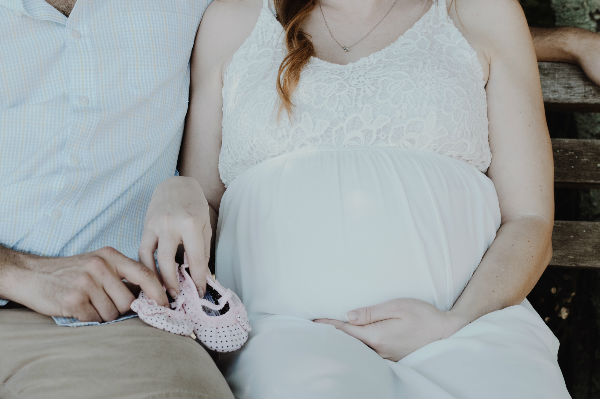 ---
Safe
We purposefully designed all our therapy products with special high-quality insulated fabrics to handle the therapy temperature extremes so you don't have to worry as you go about your day.
---
Comfortable
Lightweight and breathable – made for maximum comfort. Choose from wraps or apparel for your pain, support and recovery needs.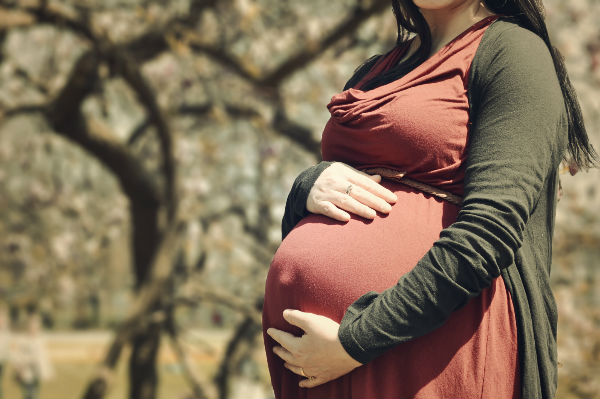 Customer Satisfaction
"At 30 weeks pregnant I was suffering from constant lower back & sciatic nerve pain. The Maternity Relief Wrap helped tremendously to ease my pain. It fits comfortably & I love the option for hot or cold packs. This wrap had greatly improved my comfort during pregnancy!" – Ashley
"I've already worn the maternity pack twice this week and love it! The best part is that it stays in place and I can still go about my daily activities with relief, even while sleeping! I highly recommend this product!" – Katie
"My granddaughter is pregnant and got your Maternity Wrap yesterday. She wore it to work today and…Oh my gosh, she should've had it a month ago! God bless you for making it …It's doing a world of good for her." – Suzanne

Click for More About Spand-Ice Products
Our goal is to help new and expecting moms to keep going throughout their pregnancy journey. With our ice/heat wraps, we can help with pregnancy pain, support and postpartum recovery for your motherhood journey. Our products are:
ADJUSTABLE: Compression straps support your body as it changes
LONG-LASTING: Therapy packs stay hot/cold for 3+ hours for use on-the-go
SAFE: Insulated fabric protects you from temperature extremes
COMFORTABLE: Lightweight, contoured design provides a customized fit
REUSABLE: And wearable over or under clothing for all-day relief
pregnancy pain, pregnant pain, belly support wrap, belly wrap, belly belt, belly band, pregnancy back pain, pregnant back pain, maternity belt, maternity support, pregnancy belt, maternity band, maternity belly support, belly bandit, maternity support band, hysterectomy recovery, ice pain relief, hot pack for pain, ice hot therapy, pregnant low back pain.