REHAB. RESTORE. RETURN TO YOU.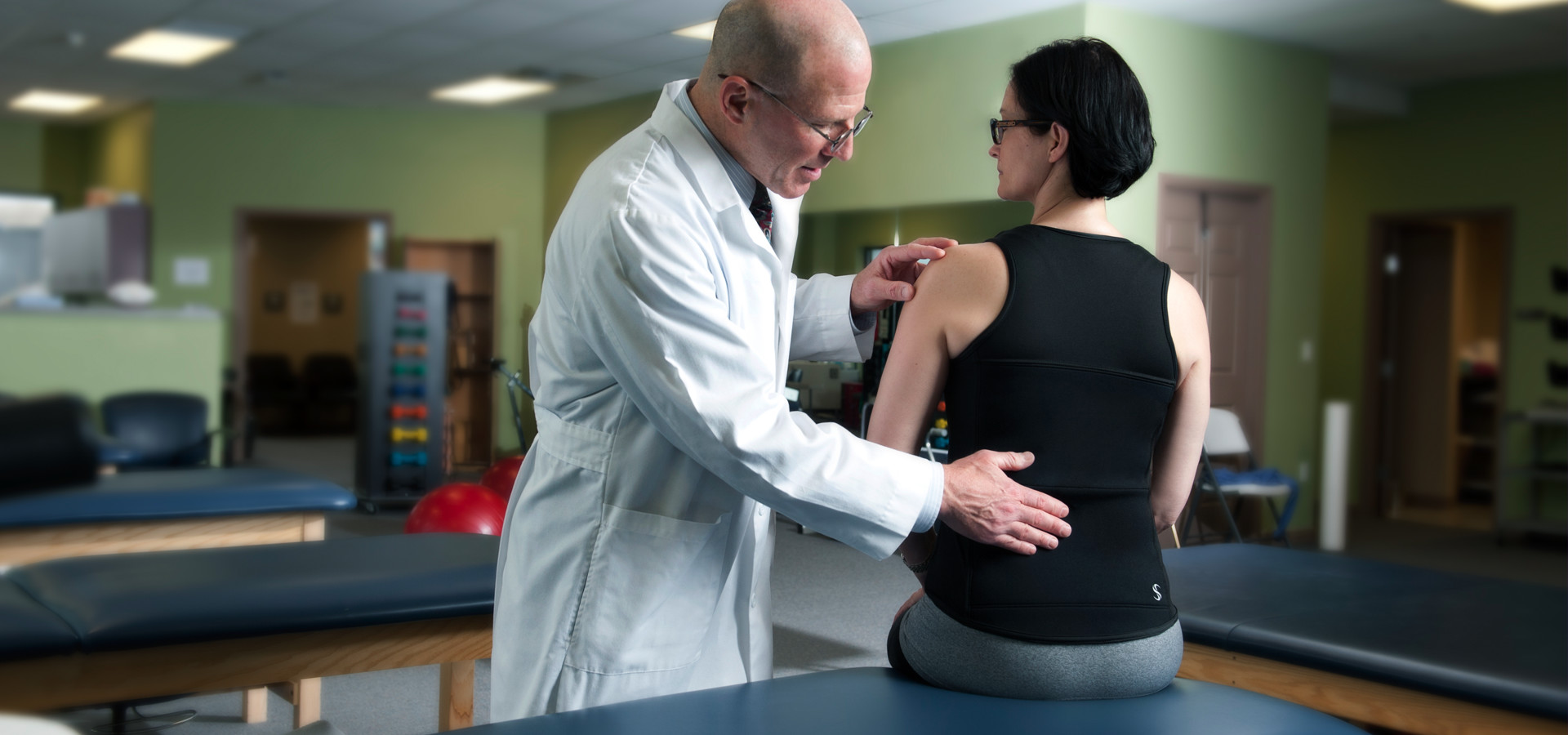 PROVEN TO DELIVER
The Spand-Ice Technology is effective, healthy and optimal thermal therapeutic treatment. Our patent-pending design is doctor recommended and proven to help reduce pain and recovery time.
EASY AND ADJUSTABLE
Includes flexible options to meet your recovery needs. Target your specific pain with cold or hot therapy and adjust the compression for maximum contact and comfort. Injury recovery gear that's designed for easy on and off.
DEPENDABLE COMFORT
A safe addition to your injury recovery plan. Apply thermal therapy for up to several hours with our specialized materials protecting your skin from therapy temperatures. It's as easy and comfortable as putting on your shirt.
REPAIR. RESTORE. RECOVER.
Spand-Ice patent-pending products effectively reduce pain and inflammation as you recover from back or hip injuries. Our products are easy to use and adjustable to your specific pain, therapy and recovery needs. Use our long-lasting reusable cold/hot therapy in safe and comfortable styles you can wear anywhere. Use heat before rehab therapy sessions and switch to ice to reduce inflammation afterwards. Our products are your best thermal therapy partner to use in conjunction with doctor recommended care. Recover from injuries the right way.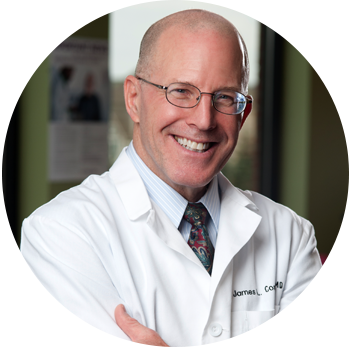 Doctor Recommended
Ice and heat are used almost universally for injuries and pain. However, they are often difficult, time consuming to apply, can be messy, and they don't move with you. Spand-Ice products are user-friendly to wear, have low profile designs, and are easy to use on-the-go. Applying thermal therapy for longer durations together with regular everyday movements has been shown to shorten healing time. Spand-Ice makes it easy and gives you a higher threshold of safety when doing so. – James L. Cosgrove, M.D.
---
Easy
Our Products are extremely easy to use. Prepare the gel packs in the microwave or freezer, insert into the therapy pockets, and adjust the compression strap until comfortable. Easy to get in and out of, even if your mobility is limited.
Order Now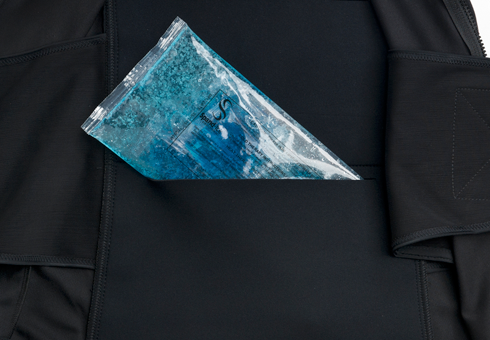 Click for More About Spand-Ice Products
Our goal is to help new and expecting moms to keep going throughout their pregnancy journey. With our ice/heat wraps, we can help with pregnancy pain, support and postpartum recovery for your motherhood journey. Our products are:
ADJUSTABLE: Compression straps support your body as it changes
LONG-LASTING: Therapy packs stay hot/cold for 3+ hours for use on-the-go
SAFE: Insulated fabric protects you from temperature extremes
COMFORTABLE: Lightweight, contoured design provides a customized fit
REUSABLE: And wearable over or under clothing for all-day relief
pregnancy pain, pregnant pain, belly support wrap, belly wrap, belly belt, belly band, pregnancy back pain, pregnant back pain, maternity belt, maternity support, pregnancy belt, maternity band, maternity belly support, belly bandit, maternity support band, hysterectomy recovery, ice pain relief, hot pack for pain, ice hot therapy, pregnant low back pain.